YOUR REAL ESTATE CONNECTION
Committed to Excellence
Real Estate Is Our Passion
Randy has lived in the Chicago Metropolitan Area for the last 27 years. He became a Certified Residential Real Estate Appraiser in 2005, after many years working in investment banking. Since becoming a real estate appraiser, he has built and managed a successful real estate appraisal business, which enjoys an excellent reputation with clients both large and small.
More about me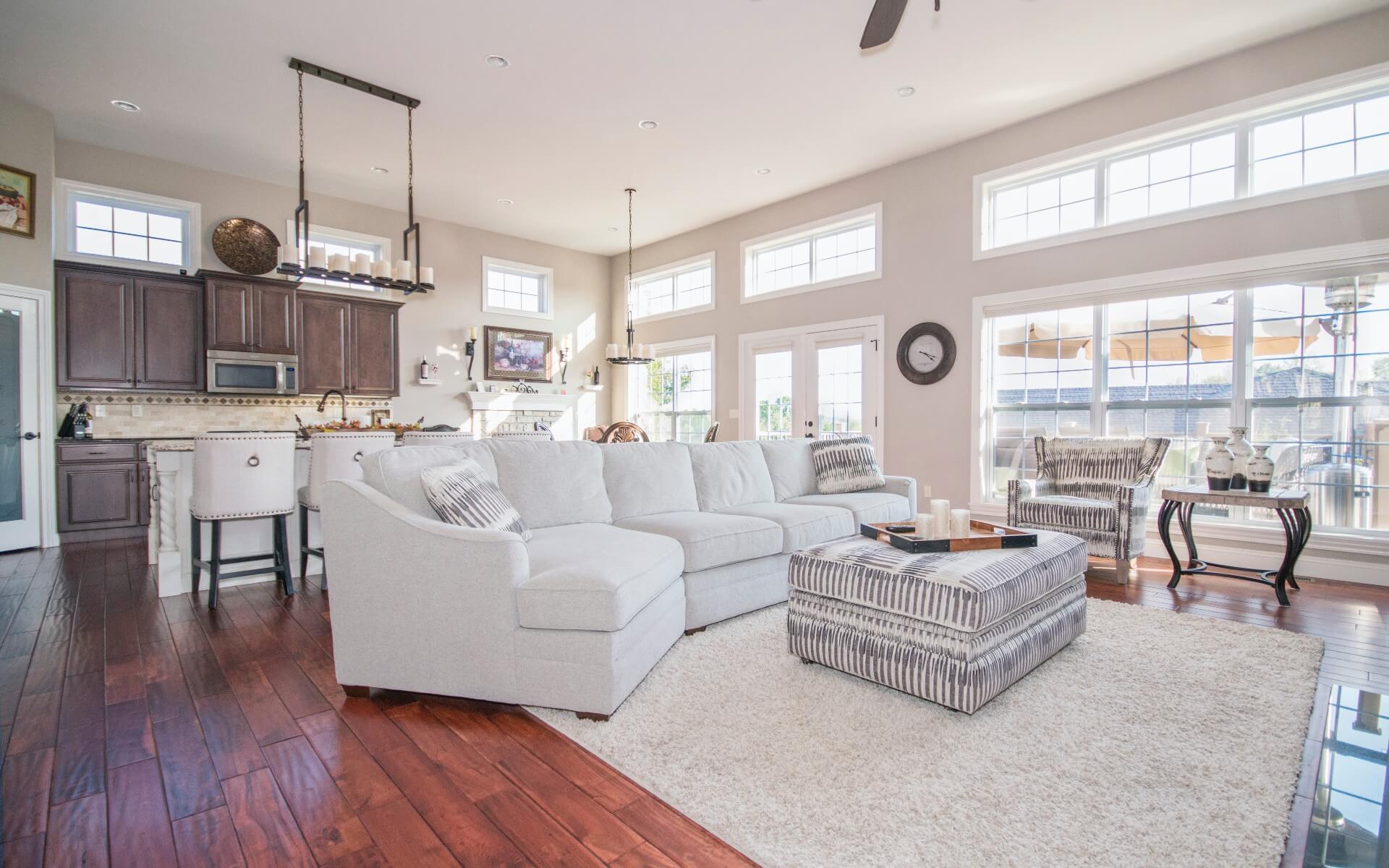 I Am Selling
Selling a home? Let us help provide you with expert advice while you navigate through this important journey in your life.
Sell Your Home
I Am Buying
Buying a home? We can not only help find your dream home, but also ensure that you get treated fair during the process.
Start Searching
Testimonials
---
"Randy was very helpful with the process of searching for a home and closing on it in a very short amount of time. This was our first time buying so we ere very new to the market. Randy took the time to answer all of our questions and made himself available at all time for our convience. Randy stayed organized by keeping us ahead of schedule but creating deadlines for certain items. I have already recommended randy to friends and family and I am sure we will be doing business with him in the futu..."
JoeSaenz55
Bought a home in 2017 in NC.
"I found Randy a very helpful agent with great sense of humor. He not only help us to find a nice home but also guide us through the whole process, which was very necessary for us as a first time buyer. I would definitely like to recommend him to family or a frie..."
faizan yousaf87
Bought a Condo home in 2017 for approximately $125K in Lombard, IL.
"Randy is Honest and Professional. He helped me market my property properly and communicated with me promptly when needed. The process from initial meeting, to signing our listing agreement, listing the property on the MLS, to informing me of an offer, acceptance within 5 days, and to closing, was flawless; it gave me Piece of Mind. Thank you, Randy for your efforts and dedication in helping me get my Property sold within a short period of time after listing the Property. I really appreciate it..."
glsinvestor
Sold a Townhouse home in 2018 for approximately $250K in Itasca, IL.
Community News & Advice
---
The last thing in the world you would ever want is to spend a bunch of time searching for a home, finding that perfect place and then not being approved for your mortgage. There are also many common m…
Choosing whether to rent or own a home is not an easy decision. It requires you to carefully examine the factors and costs associated with each option. Which is better? That depends. Your unique ec…
You want to make the most money possible when it comes time to sell your home. The way to do that is by improving and updating the things in your home that buyers look for the most. We compiled thi…
Subscribe For Market Updates
---
By signing up you will receive our quarterly newsletter on variety of real-estate topics.
We respect your privacy. We will never share your email address. You can unsubscribe at any time.